Wellbeing with dynamic self-care of the face. A new after-ski activity or alternative for non-skiers in Haute-Savoie.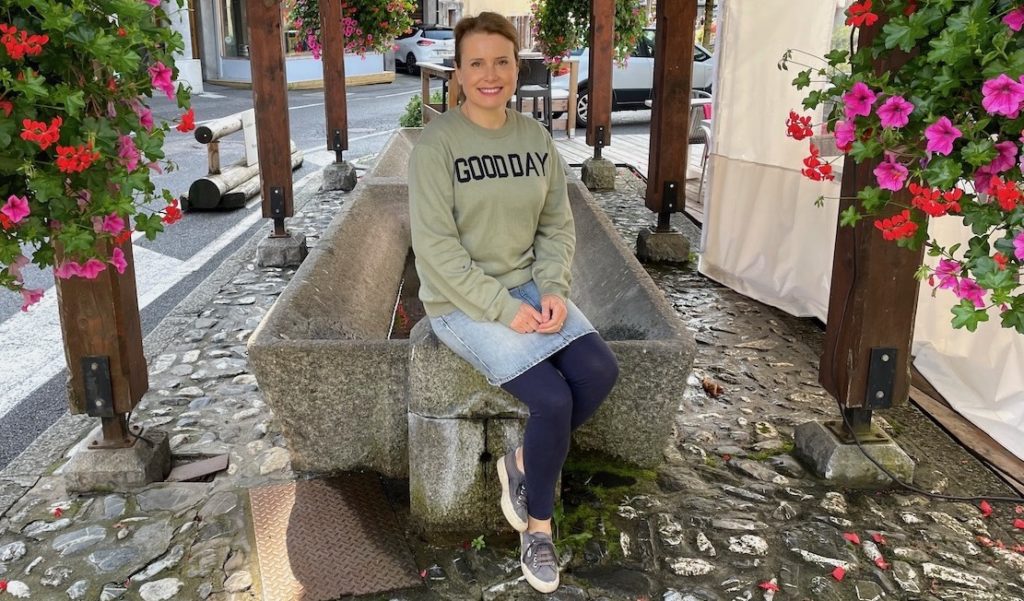 Presentation
I come from the sector of numbers and measurements with a pragmatic and scientific approach… up to a point when I needed to balance it all out and I discovered the world of wellbeing. I decided to focus on face yoga because I wanted to step away from industrial cosmetics and better fight against the effect of time on the face for a healthy, natural and radiant looking face.
Its proven effectiveness and the way Danielle Collins approaches the practice made me join the teacher program from which I am certified since September 2021. At now 53 years old, my experience gives me the opportunity to demonstrate how to take care of one's face using the hands as a precious tool.
Face Yoga : what is it?
It is a set of techniques that helps keep the face healthy and dynamic. It includes 5 major elements:
Exercises to strengthen and tone the muscles
Auto-massages to remove toxins
Acupressure for the energy
Relaxation and breathing to relax the lines
Wellbeing
Traditional techniques coming from India, China and Japan are put together with modern ones coming from scientific research. The goal is to fight against what causes the face to age. Face yoga allows you to take care of your face with a holistic approach around the harmony and facial glow.
The benefits 
Blood flow is boosted in depth deep into the muscles, through all the 3 layers of the skin. Nutriments reach the muscles. Elastin and collagen are able to get in all the parts of the face that need them. It keeps the cells healthy and prevents breakups. A few minutes each day prevent the lines from appearing or deepening; with time they will even soften completely.
All 57 muscles of the face and neck are lifted and firmed.
Lymphatic drainage helps collagen lasting longer.
Blood flow is boosted.
Bad expressions are softened and lines relaxed.
Healthy lifestyle has a direct effect on glowing skin.
Classes rates in person (Samoëns, Haut Giffre, Arve valley or Chamonix) or online
VACATION PACK: 5 days in a row (1 diagnostic et 5 1 hour classes, 2 UPPER FACE, 2 LOWER FACE, 1 custom) : 150€
WEEKLY PACK: 1 day/week during 5 weeks (1 diagnostic et 5 1 hour classes, 2 UPPER FACE, 2 LOWER FACE, 1 custom) : 150€
THEMATIC INDIVIDUAL CLASS :

For the 1st session: 50€ for 1 diagnostic and 1 hour class
For each consecutive session: 40 €/hour
THEMATIC GROUP CLASS: 15€ per person for 1 hour class or 90€ for 10 classes
Contact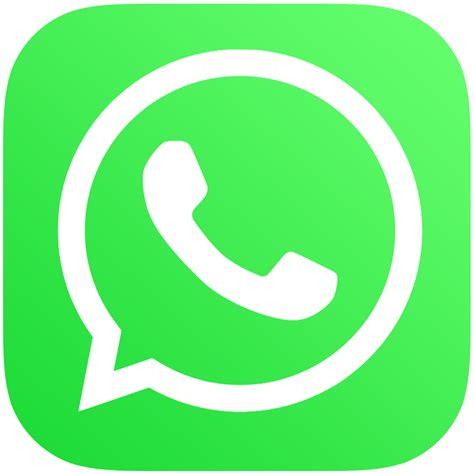 +33 (0)6 52 75 94 14
Thanks for filling your contact details below and I'll reply as soon as possible.